Carrie Vaillancourt, AIC rugby powerhouse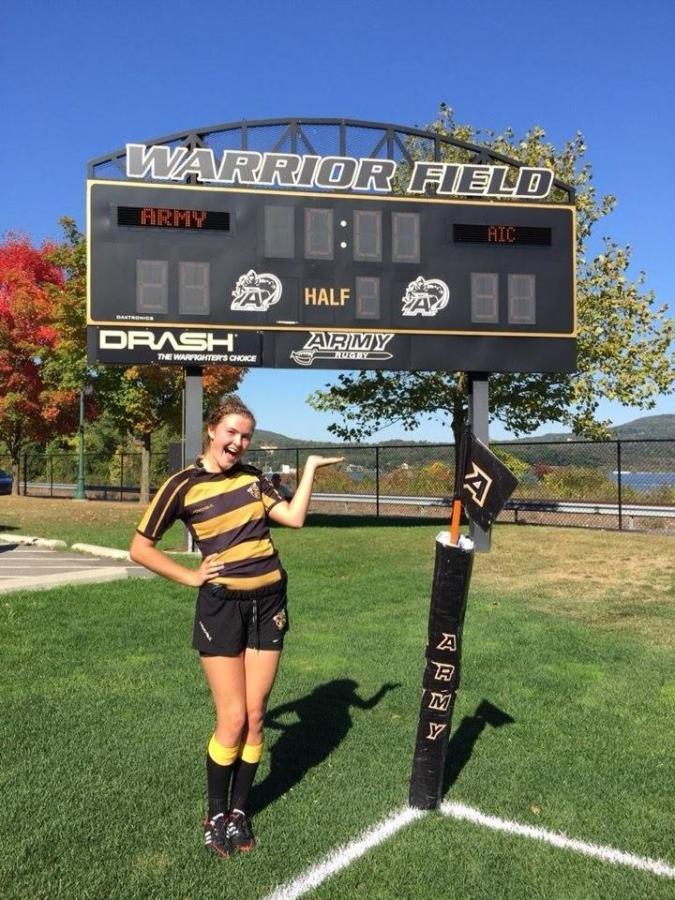 Going from coast to coast, taking life into her own hands – that's Carrie Vaillancourt in a nutshell.
Vaillancourt is a forward on the American International College Women's Rugby Team. She is a sophomore business student.
Hailing from Olympia, Washington, Carrie Vaillancourt, packed her bags and traveled across the country to an offer she could not deny. Vaillancourt was offered an academic and rugby scholarship to AIC.
She was born in Spokane and moved to Olympia, Washington with her mom, dad, and younger sister. Her mother, Laura, triggered the move; she had been accepted into the college right in the area. After moving her grandparents moved shortly after- following the trend her aunt and family made the move several years later.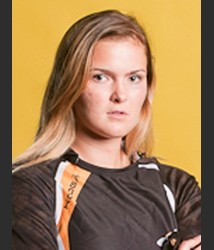 "Washington will always be home- it is such a beautiful state. The people are genuine and kind hearted. Being that it is so Liberal you could walk out in public with pajamas all day and would still be on of the most normal people around," Vaillancourt said.
While attending high school she soon realized it was not for her, so she decided to join a running start program.
Running Start is a program at South Puget Sound High School, allowing students to take college class courses at the areas local college. Coming to the realization that it quickly started to be very time consuming, Vaillancourt, switched schools to attend Avanti High School- a school were you have three classes a day, either in the morning or afternoon, and no school on Fridays.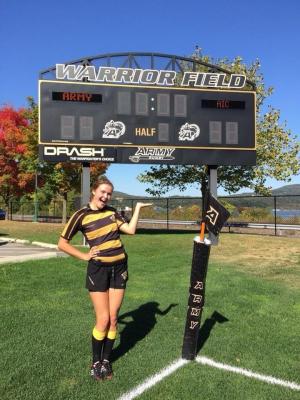 She found herself to be happier and get ahead, graduating with a 3.6 GPA and being accepted into one of the toughest programs at AIC – nursing, though she has since changed to the business program.
Entering into college was difficult, she said. She had never been away from home especially not across the country. Feeling free and able to do whatever she pleased was a change for her and it aloud her to try things she had always wanted too.
But Vaillancourt loves meeting new people, experience different cultures, and finding out what the East Coast is really all about.
She admits that being a student-athlete is vigorous- you are set upon high expectations, both on and off the field.
Vaillancourt said she loves the game no matter what. High school rugby she said was the best time of her life and beginning college rugby she found that it was amazing to have everyone come together and play the sport they all genuinely love compared to high school where people simply join just to be apart of the team, not because there heart is in the game.
Life then started falling into place and to this day she has found herself to be proud of all her decisions, even her friends can see that she is an overall happier person.
"Carrie is hardworking and a people person, business will do her well, and I have no worries about her because I know she will succeed in whatever she puts her mind too," Darian Lovelace said.