New head coach for Women's Rugby
AIC welcomes new Women's Rugby Coach Peter Lang.
Head Coach Lang has spent his previous years of coaching in Africa, has moved to the United States for some years now is in pursuit of coaching higher level rugby.
Lang will replace Dimitri Efthimiou, who left two weeks before pre-season fall 2016 started, leaving the Women's Rugby team without a coach as the academic year began.
As Lang found the position of head coach opening he started making efforts, while Rob Guiry, coach of AIC Men's Rugby, took over until Lang was settled and official.
While Lang was director of rugby at the college of William and Mary in Williamsburg VA, he had noticed the AIC Men's and Women's Division 1 college program and decided to take a chance.
"I chose AIC because it was a program where I thought I could make a difference at and really build something," said Lang.
Lang, the 4th head coach in AIC Women's Rugby, started playing rugby at age six living in Malawi, Africa.
"Ever since then the impact of the game playing at flank, made me learn to love the game rugby," said Lang.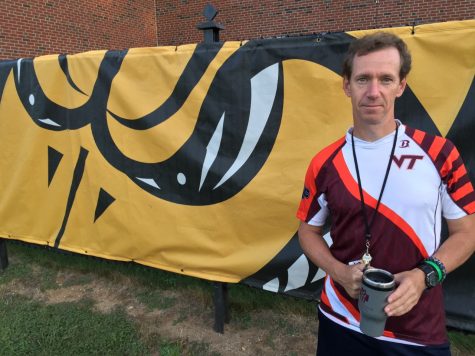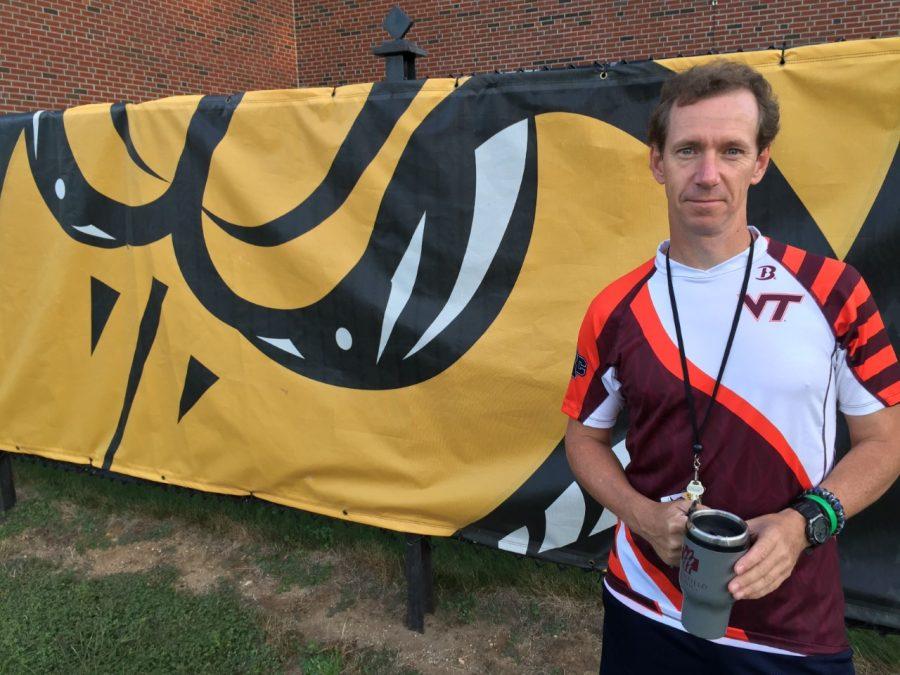 He was more than a rugby athlete he played track and soccer as well, however while attending University of London he came across a calf injury at age 19. Soon after went back to his home roots in Africa and pursued coaching with all age groups.
"We want to win national championship," said Lang.
He is setting big goals for the women's team to achieve, something that pleases the team.
"He has a lot of goals for the team, I think were on the same page how far we want this team to go and how competitive we want to continue being," said Bridget Kahale, returning junior Women's Rugby athlete.
The players of the team have been through a lot of ups and downs from the start of this season however seem to be dealing well with all the changes and taking it slow. That's despite the two recent losses with Lang flying back and forth from Virginia to Massachusetts, trying to get situated and moved in as head coach.
The players kept their spirits up while going to practice and making it work out with men's coach Rob Guiry pitching in to help.
"Being in a bad situation like this with coach Lang coming back and forth, keeps time and adversity, we should be able as a team pull together and make it work," said Kahale.
Lang has plans for AIC Women's Rugby team to grow and succeed in life.
"Think outside the box," said Lang, he has already been recruiting new players to the team whether they know the game of rugby or not he is willing and dedicated to coach them.
"I'll take 40 not great players but 40 hard workers," he added.
With the pretty low numbers now taking players in would make a difference.
New coach Peter Lang is making a real effort in being the best AIC Women's Rugby coach.