Busy fall ahead for AIC's Theater Arts program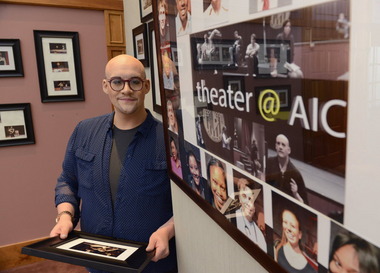 This semester, the AIC Theater Arts program will produce not one, but two, productions.
With fall approaching the Theater Arts Program is producing the drama 'Wit' by Margaret Edson.
The play was originally made in 1995 and the award winning drama has been transformed into productions all over the country. Premiering on Broadway in 2012, enjoying a three month stint at the Samuel J. Friedman Theater.
'Wit' is about a university professor who is dealing with Ovarian Cancer, and throughout the play the audience will relive her final hours. The audience will see her life through her own words, which happens to be very intellectual.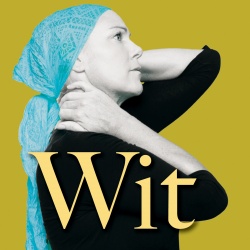 Production for 'Wit' will start at 7 p.m. on Friday October 21st, playing on Saturday Oct. 22nd at 7 p.m. and on Sunday Oct. 23 at 2 p.m. The production will be free to attend.
In November the Theater Arts Program is producing a comedy 'Blithe Spirit' by Noel Coward. This classic comedy has seen the likes of Broadway and London.
This comedy is about Charles, who is a successful novelist, who has a séance held at his home. During the séance his first wife is accidentally summoned. Charles is remarried and then haunted by the ghost of his ex-wife. Throughout the drama the current wife is killed, and joins his ex wife in haunting the man.
This production is also free for students, running through the dates November 18th and 19th at 7 p.m. and November 20th at 2 p.m.
Both shows are definitely a must-see for the AIC community and the general public.