Apple introduces iPhone 7 and iPhone 7 Plus RED Special Edition to contribute to the Global Fund to Fight AIDS
Hang on for a minute...we're trying to find some more stories you might like.
Apple announced that the iPhone 7 and iPhone 7 Plus has released a vibrant red aluminum finish, in recognition of more than 10 years of partnership between Apple and (RED).
It also gives customers an unique way to contribute to the Global Fund and bring the world a step closer to an AIDS-free generation.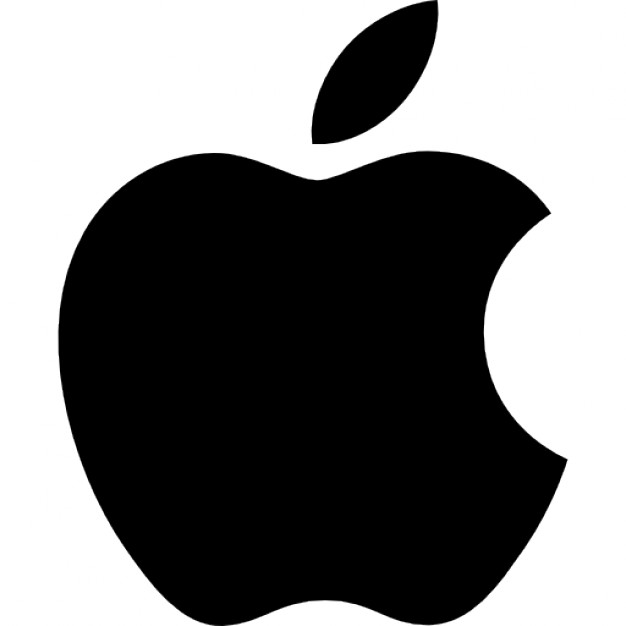 The special edition iPhone has been available to order online worldwide and in stores since its release on Friday, March 24.
I asked students around the campus of American International College about their thoughts about the phone and this idea, and many answers were gathered.
Mark Cohen, who is a graduate student here at AIC, was asked if he would purchase this phone and his thoughts about the purpose behind it.
"Honestly I would get this phone just off the strength that it is red and it's something different," Cohen said. "And to now know the cause behind the phone being this color somewhat makes me want to get it even more. It's a great idea and I'm sure a lot of people will buy into it."
According to Apple.com, Apple is the world's largest corporate donor to the Global Fund, "contributing more than $130 million as part of its partnership with (RED)," said Deborah Dugan, (RED)'s CEO.
"Combining the global reach of the world's most loved smartphone with our customers, they now have a remarkable opportunity to make a difference and contribute to the Global Fund through the purchase of this new beautiful (PRODUCT)RED iPhone," added Dugan.
Ashley Felix, a senior at AIC, shared her thoughts on the new-look iPhone. "I love the idea and what the purchase of this phone stands for, but I couldn't buy it right now," Felix said.
"Especially with just getting an upgrade not too long ago, honestly if I knew this beforehand I could have waited to upgrade to this."
Apple is doing a great thing with partnering with (RED), especially knowing their target market will always support them.
As for RED's, "(RED)'s critical work provides access to life-saving HIV/AIDS programs in sub-Saharan Africa, which is home to more than two thirds of the world's HIV-positive population. One hundred percent of all money raised by (RED) goes directly to Global Fund HIV/AIDS grants that provide testing, counseling, treatment and prevention programs with a specific focus on eliminating transmission of the virus from moms to their babies."