"Sweet Charity" coming to the Griswold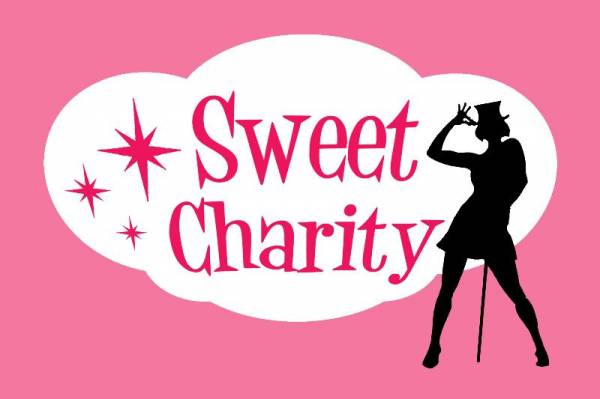 This semester of fall 2017, the AIC Theater Arts program are creating their own twist on the musical "Sweet Charity."
"Sweet Charity" is a musical about a woman named Charity Hope Valentine who is trying to find her way in life, find love and happiness. It is a comedy appropriate for all ages.
The musical will premiere on campus on Friday, December 1 at 7:00 p.m. in the Esther B. Griswold Theatre and runs through the weekend. Donations will be accepted.
The musical has a total of 20 cast members and all attend AIC. Cast members have been rehearsing long hours to make this musical possible, working extra hard at rehearsals on Tuesdays, Thursdays and Fridays.
The musical will be directed by Frank Borrelli. Borrelli is an assistant professor of theater arts and Director of Theater at AIC for the past six years.
Borrelli also worked 10 years in American theater and graduated from college with a Bachelor's degree in arts and theater.
The original musical was directed and choreographed by Bob Fosse. The musical premiered on Broadway in 1966 and it was nominated for nine Tony Awards.
Borrelli said he believes the show will be a success, and already he can see his students forming something special.
"I'm more excited about my students rising to the challenge," Borrelli said. "Rising to the challenge because there's a lot of dancing, a specific dance that is really challenging."
Theater major Annie Norton also expressed excitement.
"Everybody will love this show. Everybody can identify with Charity," she said.
Be sure to circle the weekend of December 1-3 on your calendar for what is sure to be an exciting weekend of "Sweet Charity" with AIC Theater Arts.