Teyana Taylor's new album is a pleasant surprise
Hang on for a minute...we're trying to find some more stories you might like.
Teyana Taylor's K.T.S.E. album struck everyone by surprise. Not only can she act and dance, but she's a triple threat, she also has an amazing voice. Sources say she's an unbelievable force to be reckoned with and makes her presence known in an incredible way.
At AIC, students are giving the album top grades.
Student Ciarah Richardson heard the album and immediately had and opinion on how great it is. Specifically, she listened to "Gonna love me" and had a great response.
"I like the song because Teyana Taylor use her voice to make me feel like, like just brings a lot of emotion," Richardson said. "It's an amazing song like Teyana Taylor is the bomb."
Student Ethan Bransfield listened to the song as well, and simply said "The beat slaps and the base was boomin'. I felt like I was in my feelings and its really deep."
Other songs on the album speak to others as well, one song in particular is called "Never would of made it," this song was remixed from a gospel song by Marvin Sapp. People didn't like that she remixed a gospel song at first because it's a gospel song, but other sources say that they also enjoy her creativity writing the song.
Even Marvin Sapp said he enjoyed it as well.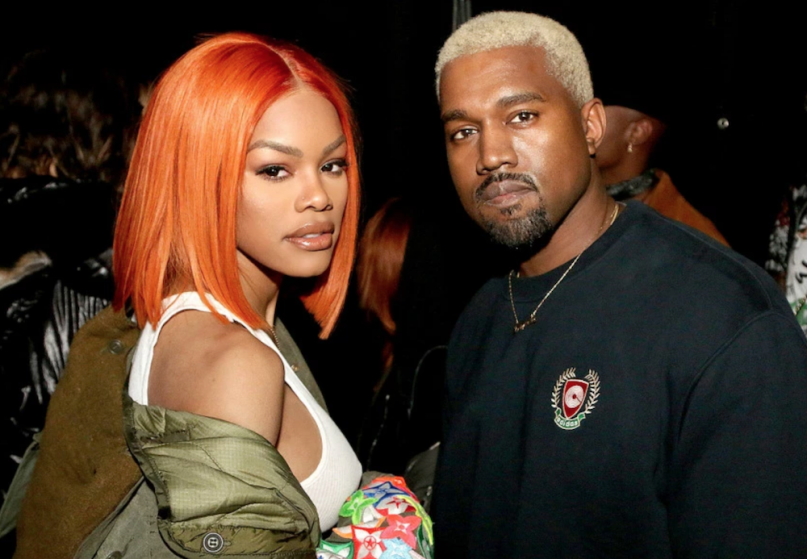 Student Pierre Jeantillorne says he doesn't really relate to the song as much as others because its not the type of music he listens to. He prefers more of a rap cultured song rather then a soft slow R&B song. Jeantillorne thought the song was just "okay."
AIC sophomore Gisel Lopez said she like the album right off the bat.
"It's very relatable to me when she says 'sometimes we say things that we don't really mean, we do things in between the line,' because when I get mad I do just that, and I sometimes don't think about the consequence of that action."
Lopez added, "But overall I really enjoyed the song and she has an amazing voice."
Off campus, the album is also getting the good word.
A source from hotnewhiphop.com wrote this: "As talented as Teyana is, she is still being treated as somewhat of an accessory, another ornament for GOOD Music's hard-fought sense of prestige. This off-the-cuff approach has given both Teyana and her fans demo-itis, effectively diminishing some of the album's intended impact. There's an alternate version of "Rose in Harlem"; there's a missing Lauryn Hill interlude; there were clearance issues post-listening party; there's an eighth track. I get it – it's easy to blame Kanye these days – but, to be fair, it's as much Teyana's ambitious nature as it is Kanye's manic spurts of inspiration."
Everyone has an opinion on her new album and people say that Kanye West had a lot of input into making her album a success.
Teyana Taylor also expressed how some issues with her new album had come to a rise. It is said that Kanye West didn't clear a sample for her album, which caused some distress for Taylor.
On Billboard.com a source wrote, "After a Twitter user asked for the whereabouts of her updated album, Taylor revealed that her hopes for a new version had been deflated," to which Taylor bluntly replied, "I guess we ain't getting one."
Minutes later, Taylor sent a second tweet explaining how she intends to release the updated music. "At this point I will leave album the way it is & will just debut the extended records thru my visuals!"
Now we just wait for the new released date with some more of her songs.
In conclusion, Teyana Taylor took the world by surprise and opened up a lot of new experiences for herself, as for her fans they are patiently waiting for her next release.