Springfield Thunderbirds: a promising season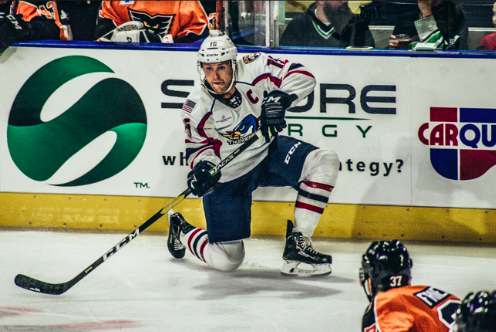 The American Hockey League's Springfield Thunderbirds looks to promising season with the second captain in team history, New England Native Right Wing Paul Thompson.
The Springfield Thunderbirds opened their season away against the Wilkes-Barre Scranton Penguins and lost 3-2 in a shootout. Immediately after this, the Thunderbirds had a home-and-home against Lehigh Valley where they ghosted the Phantoms 7-0 in a strong win in the first game and lost to them 5-4 in a shootout in their second game. After this, they played against the Providence Bruins and won 6-3. In these four games, RW Thompson has 3 goals and 3 assists for 6 points total.
According to the Thunderbirds Website, when interviewed Thunderbird General Manager Eric Joyce said in a statement, "When selecting our Captain, I asked Geordie (Kinnear) and his staff to consider three qualities: Be, Know, and Do. Specifically, can the player "Be" trusted to produce in every situation, no matter what? Can he set the standard as to how we want to play? Does the player "Know" what we're trying to accomplish on and off the ice, and therefore communicate our standard and our culture to his teammates effectively? Does the player "Do" the right thing at all times, even when no one is watching, therefore allowing him to hold his teammates accountable?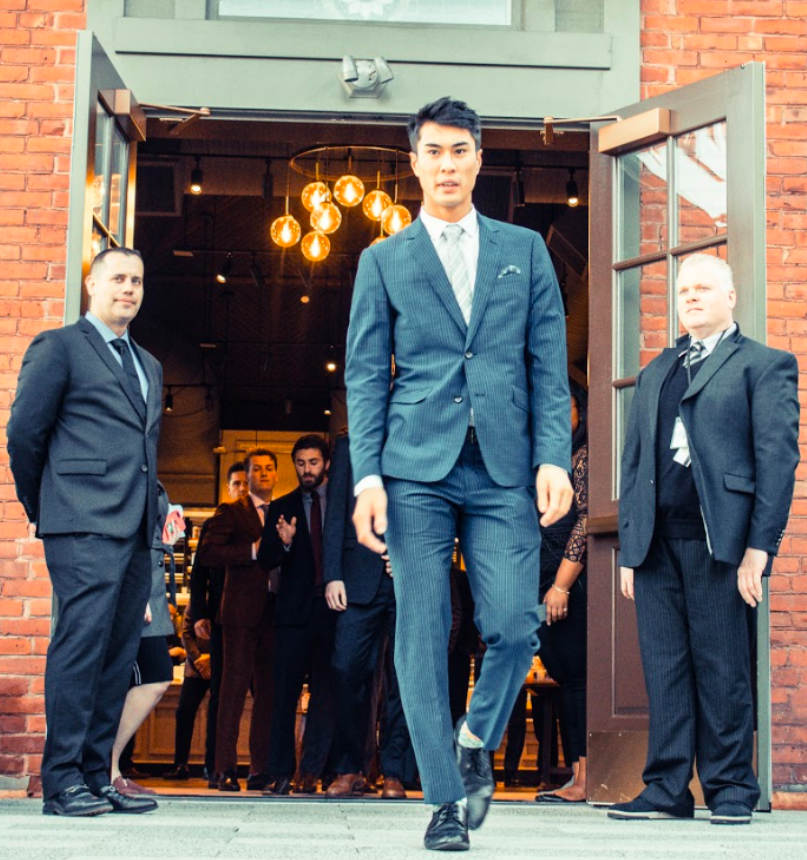 "After asking these questions, it was unanimous that Paul Thompson was our Captain. He embodies the highest qualities of a Be, Know, Do leader and will help us to continue developing National Hockey League players in a winning environment," said Joyce regarding Thompson being chosen to serve as captain.
Thompson has an extensive playing career, playing in college for The University of New Hampshire for four years where he scored a total of 57 goals and tallied a total of 55 assists.
Since his college days, Thompson has played for a variety of other AHL teams including Wilkes-Barre Scranton Penguins, Springfield Falcons, Albany Devils and the Chicago Wolves with a 24 total games played in the NHL for the New Jersey Devils and the Florida Panthers.
Being from New England, Thompson has played in Springfield for a total of three nonconsecutive seasons, counting this year, making him a league veteran and a 'City of Firsts' veteran as well.
With the Thunderbirds' captain being familiar with Springfield and the surrounding areas, this is a great development opportunity for the rookies on the team. Center Jonathan Ang was drafted 94th overall in the 2016 NHL Entry Draft by the Florida Panthers. He began his rookie season in the AHL this year, playing for Springfield who is Florida's AHL affiliate. When interviewed, Stefano Durante, AIC Men's Ice Hockey Goalies said, "Having a rookie playing closely with a veteran not only helps a player develop but, it helps them find their place on the team."
Jonathan Ang, a 20-year-old from Ontario, Canada, has one assist in his four games played in the AHL. Ang has one point in four games which was an assist on Forward Blaine Byron's goal against the Providence Bruins. The Thunderbirds are set to face the Providence Bruins a total of thirteen times this regular season.