Campus Pulse: How weird is it on campus with all the COVID-19 precautions?
For the first week of campus, members of Professor Patrick Johnson's Introduction to Journalism class ventured out onto campus to gauge opinions on what life is like at AIC in the age of coronavirus, Zoom classes, social distancing, and face masks.
This was compiled by Sharif Abdullahi, Blake Bennett, Cenai Collins, James Owens, and Dejah Walker.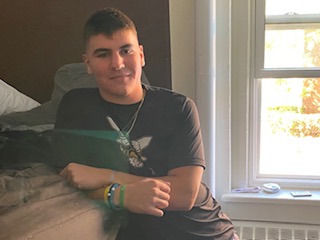 Joe Albano, 18, Sports Management
"I think it's weird not being able to socially interact with people and to just simply do the daily basics like learning in person and participating in sports."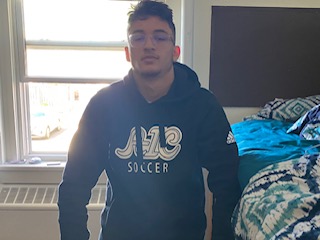 Lucas Morales-Fernandez, 18, Undecided
"It's definitely made it tough to interact with new people, especially learning on zoom. Learning also just doesn't feel the same as it's difficult to adapt with the new learning platform for students and teachers alike."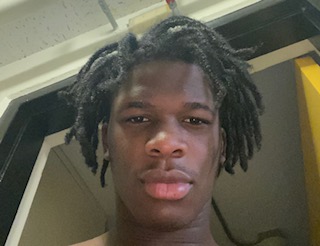 Shua Sutton, 18, Business Management 
"It's real weird. I'm tired of wearing my mask."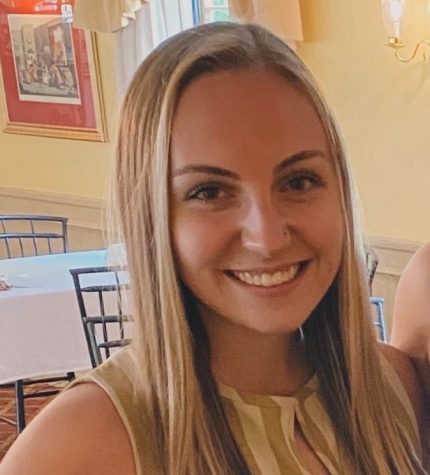 Shannon Cormier, 20, Physical Therapy 
"Going to school during COVID has been quite the adjustment. Between having classes all online, no athletics, and being limited to seeing some friends, the school year is already so different than the past. 
"It can be an annoyance to always have to wear and carry a mask with me, and campus has been extremely quiet. Especially with the online classes, learning is going to be much more difficult for me this semester. However, I am glad we have had the opportunity to be back on campus, as it provides some sense of normalcy."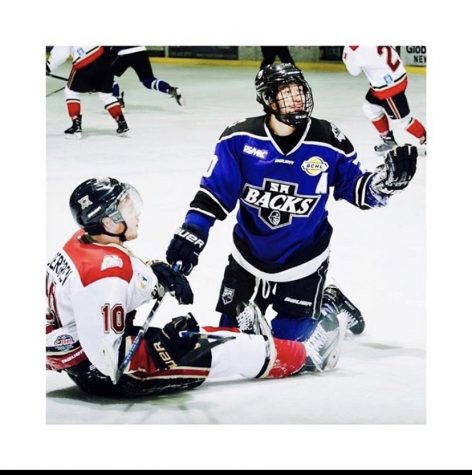 Elijah Barriga, 23, Communication 
"COVID has affected many people's lives where their daily routines are not the same anymore. With classes going fully remote this year, life is a little different now for most students having to move to online distance-learning. 
"You have to take all the advantages of distance learning and make the best out of it. You're able to go at your own pace as well as study. You can make your schedule rather than go by one. 
"It gives you the chance to succeed wherever you are and shows you that you don't always have to be in a classroom to have success academically. You get to explore new ideas and new skills. Adapting to these changes is more difficult for us than usually having a normal routine on a day-to-day basis. 
"In times like this, I think it is important we stay connected to one another, because we can get lost. So I think it's key to come together and think of all the positive ways we can work together at this time."