Dinner Critic Devine Dishes Up Dirt on Best Tacos, Wings, and BBQ in Springfield
Springfield, Massachusetts–Living on campus allows AIC students the luxury of the exploring the city they call their home for the next few months. For some, this means finding local restaurants and hang out spots, stores, galleries, and more. If you haven't been fortunate enough to experience these moments with your roommate or bestie, don't sweat it. This reporter is bringing you all a little gift. I decided to dive into the city of Springfield to see what some of these local restaurants are like. Someone had to see why these businesses are still standing tall, and after the moments I shared at these places, I understand why.
So here are my hot spots:
Theodore's Blues, Booze, and BBQ
Only two miles from AIC, Theodore's on Worthington Street can give you a glimpse of the Louisiana scene without taking a step out of Massachusetts. This New Orleans-themed restaurant and bar scene is something you need to see for yourself. Server Lindsey Hawbaker describe this gastropub-styled bar and restaurant as a "pretty fun environment that brings in a mixture of young and old crowds to the scene, with live music every Friday and Saturday night." For all my peers who are 21+ lounging in their dorms on Friday night, this place might be just for you. An additional bonus to this place is the food is delicious.
From the burnt end brisket to the blackened chicken sandwich, this reporter just gained another place to dine (as well as an additional five pounds). If you are not particularly a fan of dining in, you can take these delicious meals out. And for those who don't practice meat eating, there are a few vegan and vegetarian options to try out as well. This well-rounded restaurant explains entirely for itself why it's a hot spot in Springfield.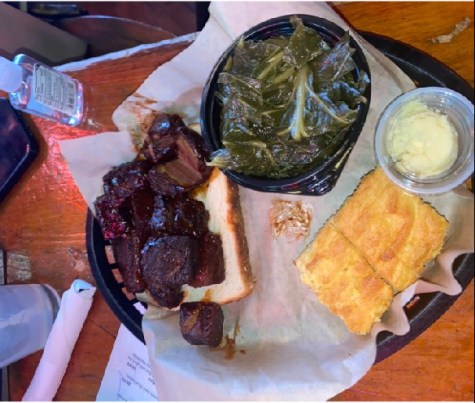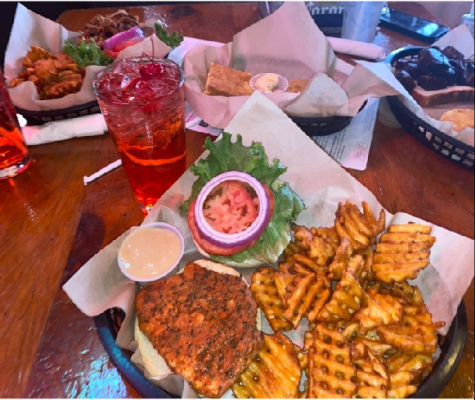 2. Sophia's Restaurant and Sports Bar 
Right on Breckwood Boulevard is our next hotspot, Sophia's pizzaria. This sports bar and family restaurant has been in business for thirty-five years. I asked current bar manager Johnathan Polite what the secret to such success in this business is and he said, "We don't target a specific audience and [our] doors remain open. Even when the winter storm occurred, we were still here." Polite added, "For the most part, they try and give that great service" the best way that they can. Doors remain open until 10pm for those who are not 21+. Keep in mind because this is a sports bar, this lively area can get crowded. But the crowds don't dilute the great service and energy you experience once you walk in the door. Indecisive of what to order? This reporter can highly recommend the wings and burgers. If you are also looking for a place to catch the upcoming Super Bowl 2022 game, come here.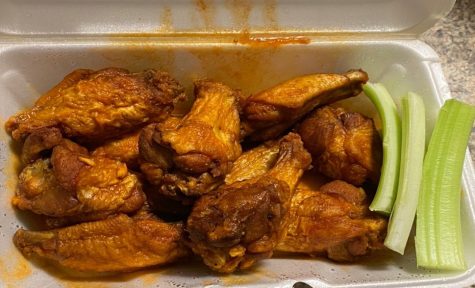 3. Mexirico 
This hot spot is fairly new to the city. This place is a Mexican/Puerto Rican family restaurant established three years ago. This may be a small location but trust me the food is all worth it. A popular dish in this restaurant is the Birria Tacos! I don't know how many Birria fans there are reading this but the chicken tacos I had with Pico de Gallo, cilantro, salsa, and mozzarella cheese might be up in the running. From the experience this girl had, I'll bet the rest of menu is just as spectacular.
Unfortunately, this reporter couldn't swipe her card for every course on the menu (just like yourselves, I am balling on a budget). But what I could gift you with is the list of sweet treats you need to go and meet. I asked the restaurant employee Araceliss Cruzado what a fan favorite in desserts was. "Strawberry Nutella churros are a popular dessert in the restaurant," she confirmed. I can attest that that they are, along with the Tres leches cake. Another interesting bonus to this lovely place is that EBT is accepted for those that qualify; it covers snacks, dessert, and cold drinks. So enough from me, head over to MexiRico on Hancock Street in Springfield, and make those experiences for yourself.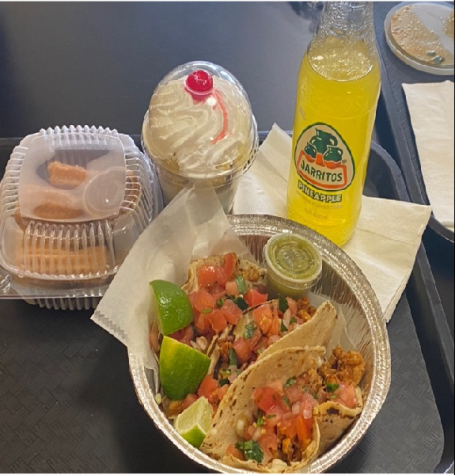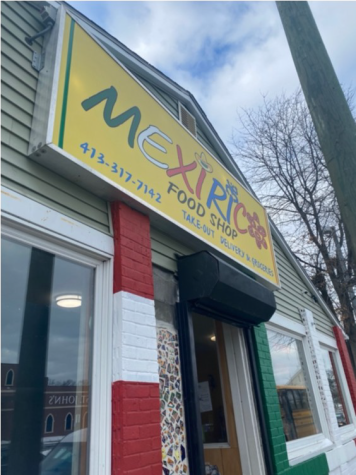 Overall, I hope you enjoyed reading about all the spots that I visited. Hopefully you will get the chance to make the same experiences for yourself. If you have any recommendations you would like to share yourself, feel free to add them to the comments!