AIC Cross-Country Teams Have Promising Seasonal Debuts At Smith College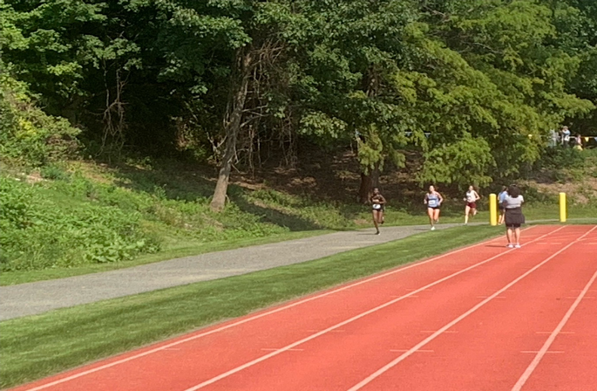 The American International College Men's and Women's Cross-Country teams kicked off the 2022 season on Saturday, September 10, at the Smith College Co-Ed Cross Country Invitational in Northampton.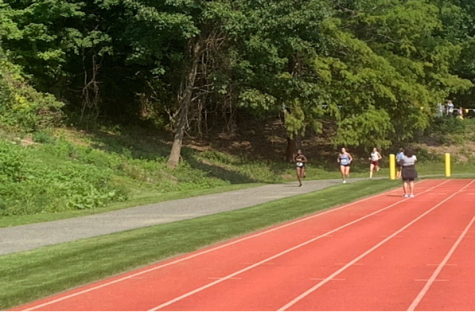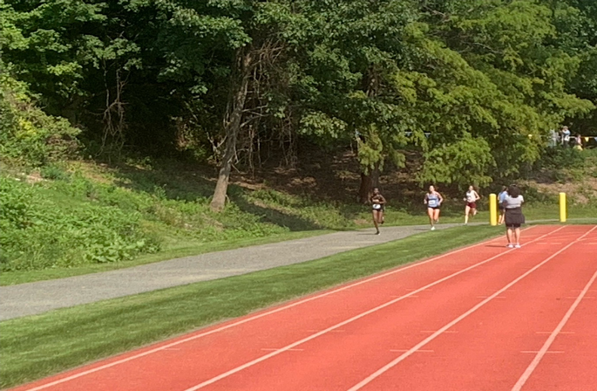 The men's team scored third in the overall team standings with a total of 55 points, with its highest placing runner, junior Sadadine Adam, finishing third in the men's 5k race with a time of 15:56.02. The women's team had only four runners in attendance on Saturday, leaving them ineligible for team scoring. But their highest placing runner, sophomore Fransiscah Cherotich, finished fifth in the women's 5k with a time of 19:53.07.
Saturday marked the first race of the AIC Cross Country team under the leadership of its new coach, Mark Hegarty. Hegarty stated in an interview that his approach to coaching is "…thoughtful, taking each runner's needs into account, first as an individual, then as a student, and then as an athlete."
"I'm excited," said Hegarty, when asked how he felt about taking on the position as AIC's distance running coach. "It's a great opportunity to get to know the program and the school." Hegarty added that he is "Looking forward to rebuilding the team."
In regards to the expectations Hegarty had for the men's team and the women's team in their seasonal debut, he responded, "They did what [we] asked them to. It was the first meet; it's still early in the season; we have lots of room for growth. Everyone worked really hard, even the women's team, [which] only had four runners."
This sentiment was echoed in an interview with Chris Dias, a runner on the AIC men's cross-country team.  Dias said that the first race of the season went almost exactly as he expected it to. Through Hegarty's training, Dias said he could "already feel improvement from last year, maximizing potential."
Dias also expressed his approval of the new coach and his training methods, saying, "[Coach Hegarty] has a good sense of what the team needs (for training and base-building)."
Overall, both teams seem excited about their future prospects. They are eager to continue improving with each subsequent race, starting on September 24 at Central Connecticut State University in New Britain, Connecticut.