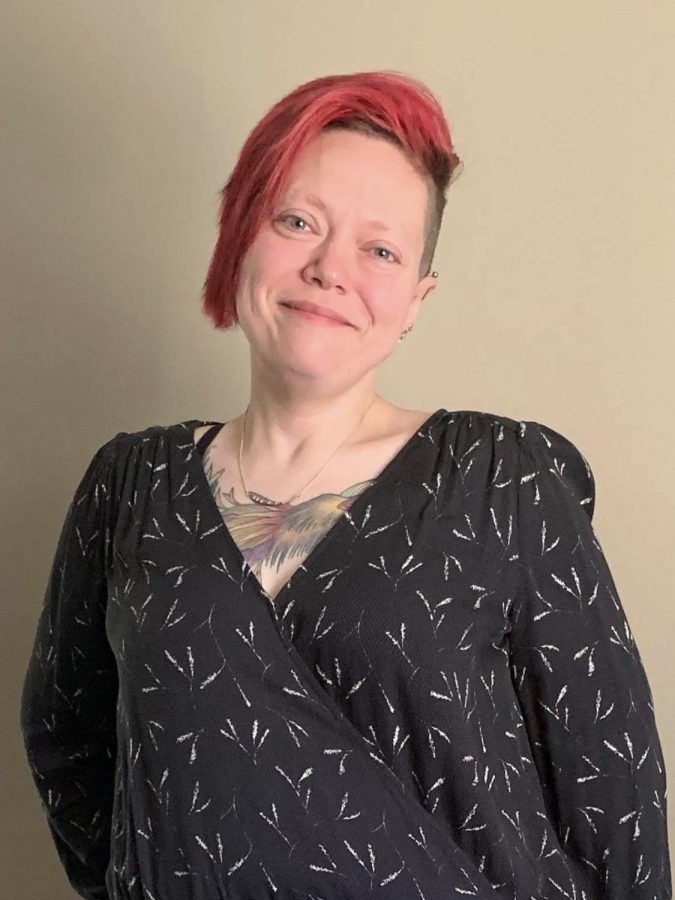 I am a Visiting Assistant Professor of Communications at AIC. I teach in a variety of media, but the thing that ties all of my work—personal, professional, and research—together is a love of storytelling.
My undergraduate degree and early work was in print design. I then worked for 6 years in broadcast and corporate video production, both on set and overseeing post-production. I had the chance to work on the 2004 Democratic National Convention in Boston, art-direct a PSA that won an Emmy, and co-creative direct as well as create motion graphics for internal projects for multi-national companies.
For my graduate study, I went to Scotland, UK. I received an MFA (M.Des) in Communication Design from the Glasgow School of Art, and then my PhD in Design from the University of Edinburgh. The topic of my dissertation is the visual language of comics, and I am happy to chat at length about all things geek-culture.
I moved back to my native Massachusetts in 2016 to pursue teaching, and started at AIC in the Fall of 2019.
Kat Lombard-Cook, Publisher
Nov 15, 2019

Communication professor Kat Lombard-Cook turned love of comics into a career

(Media)