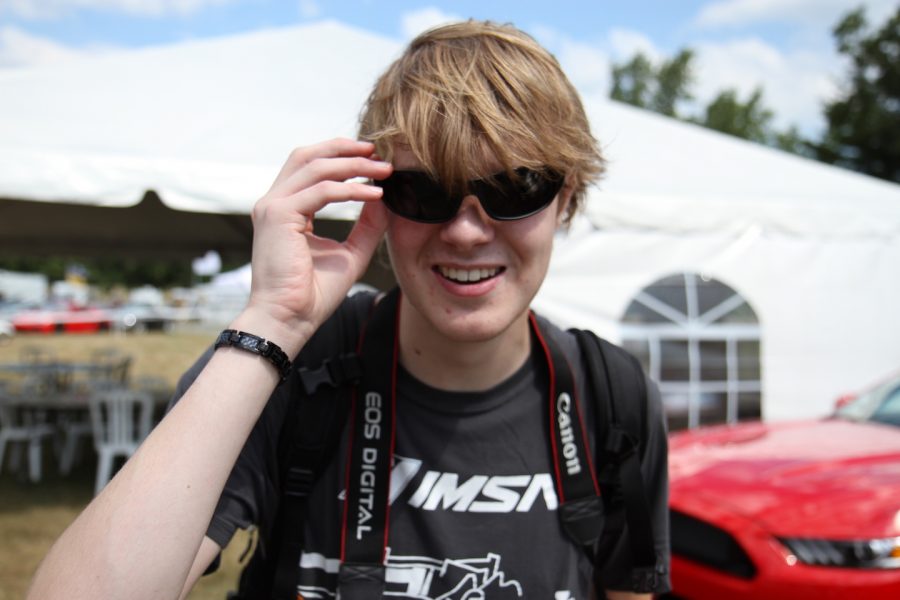 Hi everyone! My name is Zach Bednarczyk, and I am a senior here at AIC. I am currently a Communication major,
and I have just declared that major as of last year. I don't live far away, I live in the town across
the bridge: West Springfield. My hobbies deal a lot with action photography: GoPro's, 360 degree, and
aerial photography in particular. There's a good chance you may see me on campus messing with one of
the three, mainly aerial.
Zach Bednarczyk, Staff Writer
Nov 13, 2017

AIC's Art and Innovation Lab: gadgets and tools galore!

(Story/Media)

Oct 17, 2017

Ferrari extravaganza in NYC

(Story)

Sep 19, 2017

Review: "Valerian," Sci-Fi movie of the summer

(Story)

Mar 28, 2017

Drones: forward and upward innovations

(Story/Media)

Jan 27, 2017

It's winter, but where is the snow?

(Story)

Dec 03, 2016

Bueno Y Sano: good food, great prices

(Story)

Dec 03, 2016

Cars, cars and more cars – over the years

(Story)

Nov 12, 2016

Review: Kenny Chesney's "Cosmic Hallelujah"

(Story)