New video game "Resident Evil 7 Biohazard" released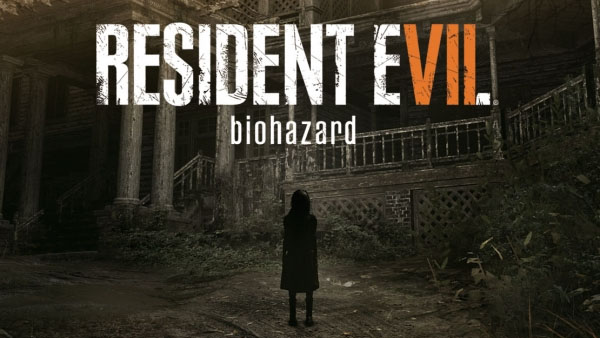 Hang on for a minute...we're trying to find some more stories you might like.
Video game fans all over the world have been waiting for the new "Resident Evil 7" to hit the shelves for the past five years. Resident Evil has been around for 21 years.
Many fans started preordering the game in December so they could play it on its release day, January 24.
Resident Evil was announced during E3 2016 in June when the company Capcom showed the demo to the audience promoting their new game. Resident Evil Biohazard has set the bar level high with a new style to their game series.
The new game changes the point of view from a third person view to a first person – a real game changer. That makes players experience the game in a new way by making them feel like they are in the game rather than playing the game.
As the new year starts, there will be new ways of making gamers more involved in Resident Evil.
For one, there is now a VR (Virtual Reality) headset, which is new to PS4. Resident Evil will be able to use the VR headset in the game instead of a controller.
With its release on January 24, many Resident Evil fans planned to buy the VR headset to go with the game's special features. The VR headset has players fully engaged in the game with vision and hand movement controls.
With the VR headset, gamers can experience Resident Evil through the character's eyes going through the horrors of a zombie apocalypse with many exciting stops along the way.
Resident Evil includes more than just VR compatibility, it has different endings, and free downloadable content without paying for the season pass of $30.
The price of the game of right now is $60 instead of $90 with the downloadable content.