Amber Ollari, Editor-in-Chief
April 28, 2019 • 1 Comment
Professor John Nordell sent his Digital Photography 1 students on a mission. That mission was to capture the AIC experience and it was a beautiful day to do so. Check it out!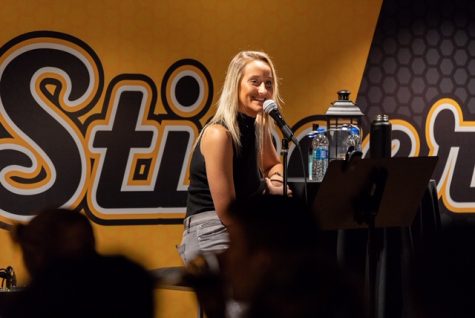 Annie Norton, Staff Writer
April 10, 2019 • No Comments
As a senior in college, life can get pretty stressful, and even scary when you think too much about it. Making sure you have enough credits to graduate, passing your classes, and the scariest part of...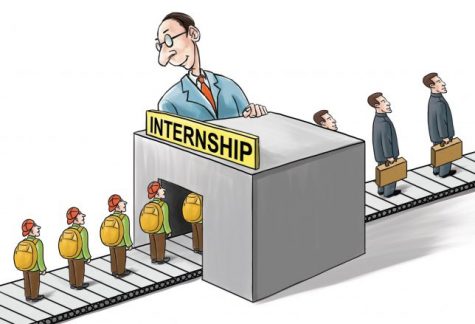 Katelynn Leclerc, Staff Writer
April 9, 2019 • No Comments
Coming into college you have to make a decision with what you want to do with your life. Whether it is move far away from home, or what you want to major in – decisions are out there, waiting to be made. But...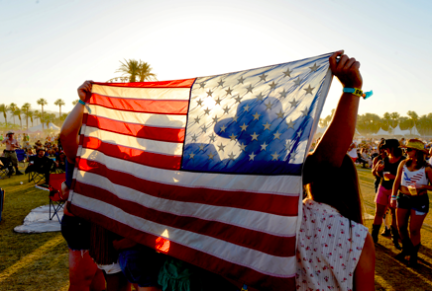 Country music: The sound of summer
April 5, 2019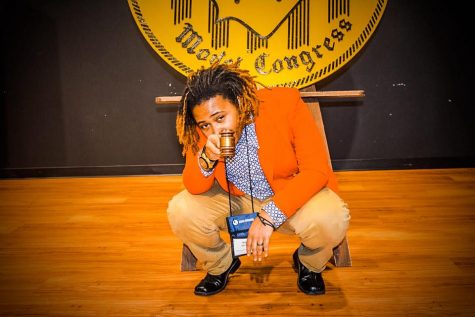 April 5, 2019

Loading ...
Check out this fun little video I had the chance to make on how we go about planning and producing the YJ. Thanks to my co-star, Mary Ellen Lowney. https://www.youtube.com/watch?v=GSEE6Aq9OVM