Sliding into fall semester
Hang on for a minute...we're trying to find some more stories you might like.
Michelle Obama once said, "We need to do a better job of putting ourselves higher on our own 'to do' list."
Luckily enough, for the community of AIC, many organizations and clubs are coming together to keep the balance needed on campus.
With summer break flying by, the student body has been in a frenzy trying to settle back in. Freshmen lost in the quad, sophomores trying to show their growth helping them.
Juniors finally catching their groove flooding the library. While seniors are back and forth from advisors, internships, and offices; to ensure everything they need to be doing to graduate gets done.
A common factor amongst the student body, we all find as our priority number 1 is our education. Yet, we get so wrapped up in our studies, we forget to give ourselves the "Me Time" we deserve.
Over the years it took time finding the balance. Ergo, it wasn't until I became involved around campus that it became easier for me to be here. It was almost as if, I found a sense of peace through my involvement.
When you join clubs and sports teams you meet people going to school just like you. While still being passionate about things they love to do during their free.
Student athlete Aohili Latu, whose majoring in Education and member of our D1 Women's Rugby team, shared some of her tricks to tackling the semester.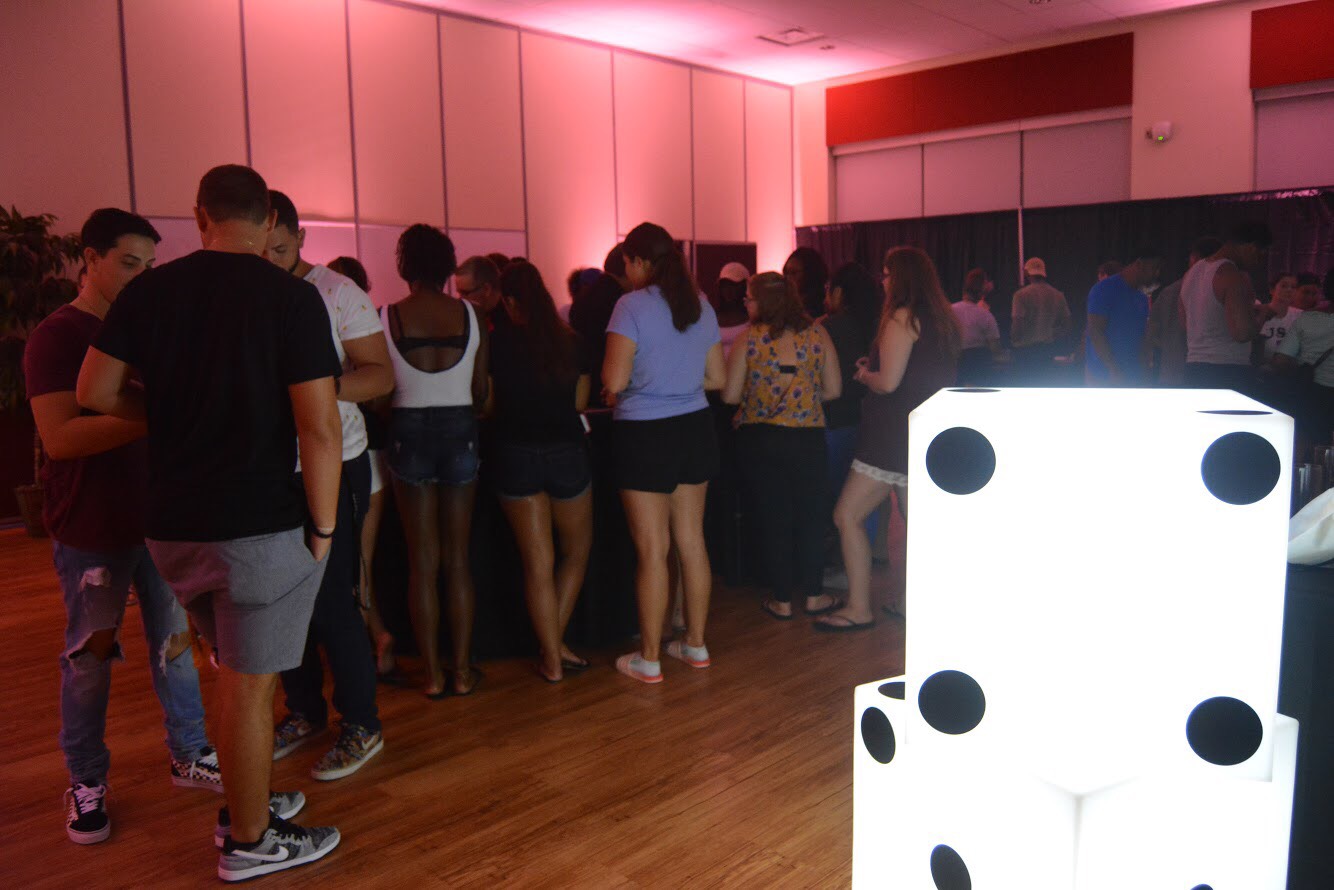 "I try to balance out school by writing down a checklist in my planner and making sure for the day I get all of that done," said Latu. "Sometimes time management can be a struggle for me but I seek help in my advisor and tutoring. Being a student athlete, I try to take care of my body and make sure that I have enough rest."
Once you start finding the balance, many more opportunities open up like becoming a member of the E-Board within many organizations and clubs.
Those E-Board members have shown commitment, passion, and prove to those groups that determination and success will help balance it all.
The Women's Organization President Jalah Oates, knows first-hand how that drive can make a difference. For her while majoring in Education, being a resident advisor, and apart of the admissions team; she managed to fulfill a dream that she finds peace in which is women's empowerment.
"As a women it's important to hold my own, but when you get so caught up in work work work . You tend to forget the most important part, yourself. Everything starts balancing out once you balance your self as a person. Mentally, physically and emotionally, it gets easier from there once you find what gets you going," Oates stated.
Being a perfect college student, isn't possible because everyday we learn different lesson that helps us the next day. Yet it is important that with the growth we receive, we maintain our GPA as much as our TLC for ourselves.
If you don't know where to start with finding your niche, or getting involved log on to AIC Engage, find what's best fit for you. It can take trials and errors but once you get it, the rest of your college experience will be one you won't forget.
Simply because you helped make it happen. Become apart of the marks being made on campus, and leave your legacy. Get Engaged !