Don't Miss These Exciting Events Coming Up in April!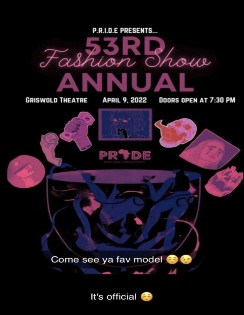 Spring is here, which means there are exciting things happening on campus!
The Queen Bees will be hosting a dance showcase on Friday, April 8, 2022, in the Griswold Theater from 7-9pm! I am super excited because I get to pop out and show all my friends some support. The Queen Bees are one of my favorite clubs on campus, so be sure to come on out and show some support as we get things back to normal on campus. I remember my freshman and sophomore year of school here at AIC, and this event was a must! So come on out and support the Queen Bees on their first show since the return from quarantine.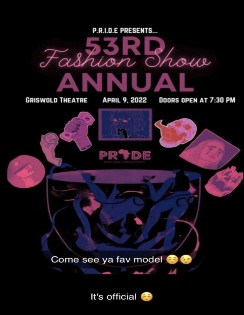 AIC's Persons Ready in Defense of Ebony will also be hosting our annual Fashion Show on Saturday, April 9 in the Griswold Theater at 7:30pm! We haven't been able to see this in over two years now, so don't miss it! Another one of my favorite clubs is hosting it, and it promises to bring excitement back to campus! There will be beautiful pieces of clothing on display with beautiful students modeling and strutting their stuff! This year marks year 53 of the annual fashion show at AIC. April 9th 2022 at 7:30 pm, pop out and show your support at the Griswold Theater for our amazing students and the students of P.R.I.D.E!