Senior Spotlight: Class of 2023 Is Ready To Graduate
SPRINGFIELD – American International College (AIC) seniors are ready to GRADUATE!
Graduation is Saturday, May 13, and seniors can hardly wait. Let's put three AIC seniors in the spotlight, dig a little deeper into what their college experience at AIC has meant to them, and take a look at where they are headed.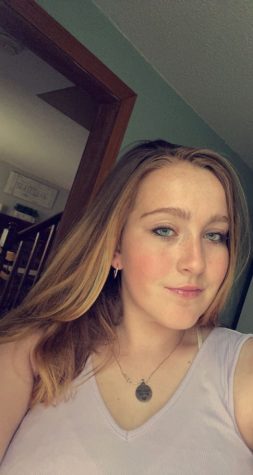 First, let's look at Rose McCaffrey, a triple-major in Political Science, Public Relations, and Media Communication Studies.
"I chose these majors because I am really interested in elections and how to get people to vote for a candidate, " McCaffrey said. "I also want to serve the citizens of this area, and I feel like I can effectively do that with this combination of majors."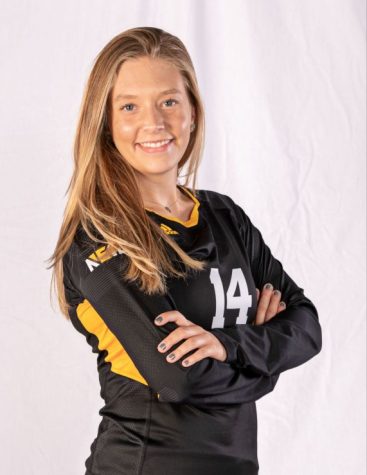 Another senior, Katie Bannon, who majors in marketing said, "I chose my major because I was super interested in working with people and better understanding how companies portray themselves to the public."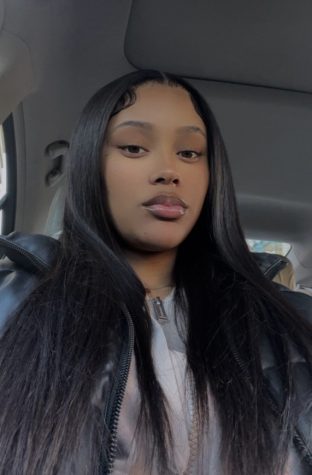 Naisha Ortiz is another senior who majors in marketing.
"I chose Marketing as my major because I run my own business," Ortiz said. "I wanted something that could help me continue to grow."
Graduating college means something different for everyone and their families.
McCaffrey said, "I am a first-generation college student. With graduation being the day before Mother's Day, my mom told me that this was the best Mother's Day present I could give her. I am really excited to be the first in my family to gain a higher education."
"Graduating college is a big deal," Bannon said. "I am the last sibling to graduate college, so I think my parents are happy and proud to have all of their kids out into the workforce."
Ortiz said, "Graduating college means I did it. I am one of two in my family who is now graduating, and I can do anything I put my mind to now."
Let's see what these seniors plan on doing after graduating from AIC!
"I will be attending Villanova University to obtain a Master's in Public Administration," said McCaffrey.
Bannon said, "I am hoping to find a job right after graduation."
"After college, I plan on going right back to school to get my Masters of Fine Arts (MFA)," said Ortiz.
As seniors are looking back at the past four years, graduation is something that seemed so far away on the first day of freshman year. Let's find out how these seniors feel about graduating and what they are most proud of from their years at AIC.
McCaffrey said, "It's bittersweet. I have called this campus home for the past four years, and I'll miss my friends being so close to me. But I'm also ready for my next adventure."
"I'm ready to graduate, to be honest," said Bannon. "I think that my four years here have been great, but I am ready to get out into the world and see what is next."
"I feel good about graduating this semester and I am ready to go and start my next journey," said Ortiz.
"My biggest accomplishment in these past four years is either being a triple major or being the lead orientation leader in 2022," said McCaffrey.
Bannon said, "I think my biggest accomplishment is my GPA and playing on the women's volleyball team for four years."
Ortiz said, "My biggest accomplishment throughout my four years at AIC was maintaining good grades, two jobs, and running an organization on campus: cheerleading. I took over the program and the team went from nine girls to twenty-five girls. I also advocated for my team to be given the respect they deserve and for cheerleading to be turned into a club sport instead of just a club."
AIC seniors have big goals and dreams for their future. As a way to look ahead and send a farewell, let's see what their dream jobs are!
"My dream job is to own my own political consulting business or to work on a major news network as an election analyst," McCaffrey said. "I would also like to be a professor at some point and conduct my own research."
Bannon said, "My dream job after college is working for a professional sports team doing marketing and public relations."
"My dream job is to be a content creator and videographer for professional teams," Ortiz said.
These three seniors are excited to graduate, and it was fun to learn more about their AIC experience and where AIC will take them in the future. Bring on graduation!