On Sunday, October 22, the American International College women's lacrosse team played in their first fall ball game of the year at Springfield College. The Yellow Jackets played a total of four 30-minute games throughout the day. They showed up with a small roster consisting of fourteen total players, and played according to the new NCAA rules. The Yellow Jackets won one of the four games they played throughout the day. 
Before the games, head coach Rebecca Tomaszewski had some words to say about how she thought the play day would benefit the team. "It will be the first time we play full field against another team," Tomaszewski said, "so we will be able to see the breakdowns of what we need to work on and what we are excelling at, so it will be a little easier to plan practices going forward for fall and spring season." She also had faith that playing would allow the girls to make better connections with their team on and off the field. When asked how she thought the team was going to do during their play day, she said with confidence, "It's more about figuring out where we are and where we need to get… It allows us a structure to see if the things we have been working on this fall will be able to be implemented into a game." Overall she had faith that no matter what the score was, the team was going to be successful one way or the other.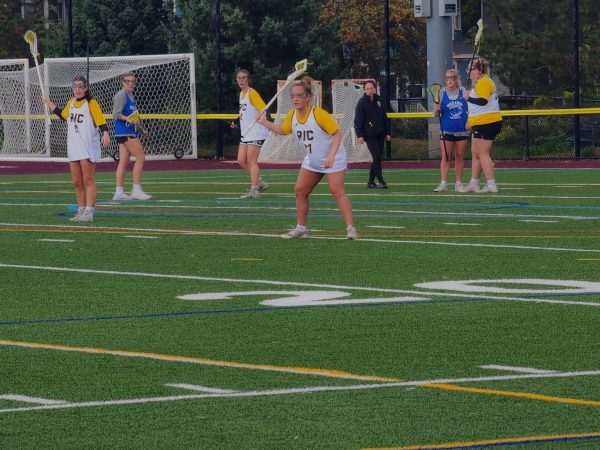 After seeing the team play in a real full-field environment–which they haven't been able to do yet in off-season due to their small roster–the assistant coach, Kiera Boettcher, had some words of her own. "Overall I thought that we did well," Boettcher said. "This was a good start for us and allowed us to see the things that we need to work on as a team. I think as the day went on, our tiredness affected how we played… If we had more subs, we would have been able to win our closer games in the afternoon. Based off of Sunday, we are starting at a good point, and we can only improve from there as we get into season." 
Fifth-year draw specialist Kat Moody also had some words about the team. "Despite not having any subs," Moody commented, "everyone was working as hard as they could throughout the whole game. Though our record did not reflect how we played, we out-worked many teams who had multiple sub lines. I am very happy how everyone played together on Sunday, and know everyone put in a good effort to help one another." When asked about her feelings toward this upcoming spring season. Moody said, "I'm looking forward to what this team can accomplish this season despite having low numbers. Already I am seeing improvement in multiple players and am excited to see what we have to bring in the spring."
Story continues below advertisement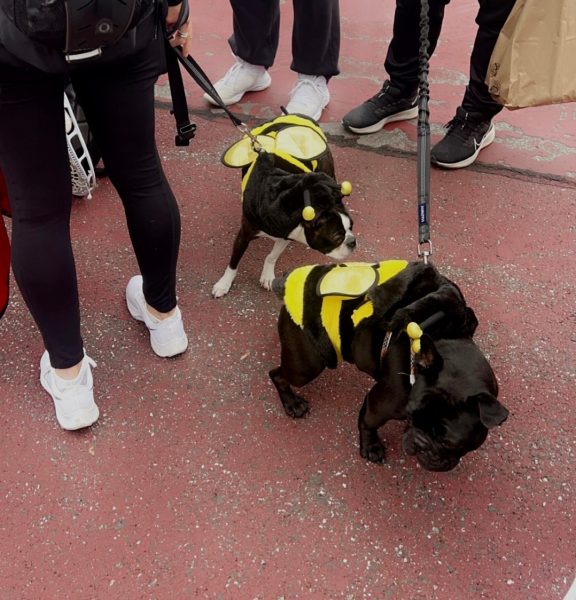 Historically, the women's lacrosse team went 3-12 last spring season. During the October 22 play day, this team showed their endurance and their drive to get better even, with the lack of players. One can sense the chemistry building and getting stronger through their playing on the field. So far, you can see their dedication not only to their sport, but to their team. And they are looking at possibly beating that record from last year.