Life without the game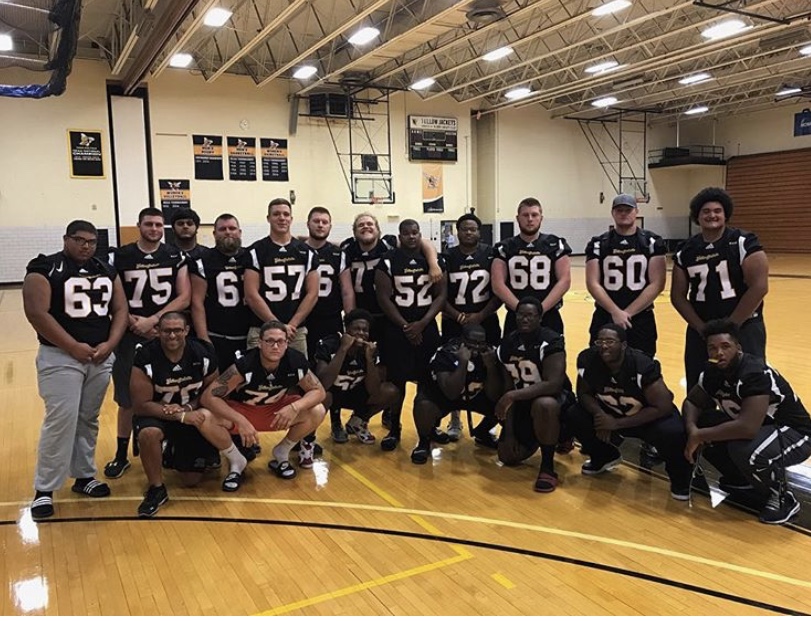 There's no better feeling than signing a letter of intent to play your favorite sport in college for the next four to five years.
High school and middle school students put in hours of work on and off their playing field just to get to this point. This is literally a kid's a dream. The sad reality is that this time would not last forever.
College is a different experience for everyone as some people come to find their true passion and enjoy every moment of it while others fall out of love with things, they believed were the center of their life. Sports may no longer be someone's passion, business may not be what grabs your attention anymore, or college may not be your niche.
Three fellow American International College students had the same experience where their love for the game of football was no longer what it what was, therefore, they no longer play the sport.
Grad student Nyles Hightower, sophomore Camerin Blaire and freshman Nasir Collins.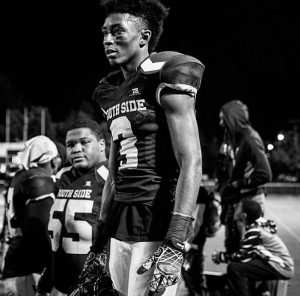 Collins comes from the Malcolm X Shabazz Bulldogs football program and came to AIC with aspirations to get on the field early. Collins began seeing his lack of inspiration to be apart of the program here. He speaks directly on how no longer being involved with the sport of his dream now helps improve classroom performance.
"Without football, now, my grades increased tremendously," he said.
"Now I can be a regular student for once and focus on my life," Collins added.
Since departing from the team Collins recently had three As, one B, and one C.
Camerin Blaire is from Jamaica, New York and came into AIC the 2017-2018 season.
Without football he was able to really develop in the classroom even better than before.
"No longer playing gives me more time to focus on schoolwork as well as outside activities. I still think about playing and I am very thankful for the opportunity I was given, but I don't regret my decision to stop playing," Blaire said.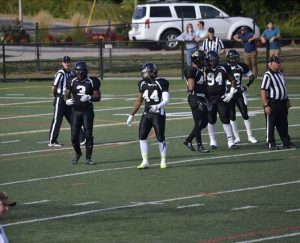 Nyles Hightower is a student athlete from Hackensack, NJ and is in his last year of graduate school here at American International College.
Without football he feels as though there is now time to relax and know yourself.
Hightower says he now can focus on being a regular student where sports no longer demand so much time which helps his mind, body, and focus. He realizes the real world is here and his years playing football and years not playing helped him prepare for this time.
These students are successful off the field and they are developing into well rounded, ambitious men where they used everything that was taught to them in the game of football.