AIC sports rock it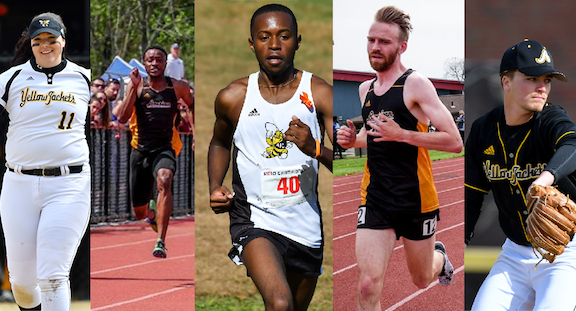 Things are looking up for American International College athletics as women's soccer, men's rugby reel in wins for the beginning of the fall season.
This past weekend men's rugby had their home opener against Rutgers and swept the competition with a 71-0 win. Men's rugby has a reputation of being one of the best teams on campus with conference titles in their previous seasons. They were conference champs in both their 2015 and 2016 seasons and have been to nationals the past 3 years. The season looks bright for the boys as they head on the road to Fordham University in New York to snatch another win.
Former player Justin Leaphart stated his excitement to see how the team does this year compared to previous seasons when he was a player and see how the now upper classmen take charge of the team in directing them towards nationals.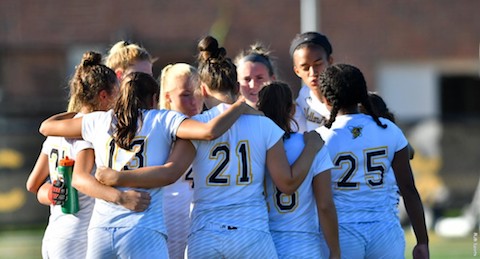 "I'll miss playing but am confident in the teams ability to continue a high win record," Leaphart said.
Along with rugby, women's soccer had a big 3-1 win over Stonehill college this Tuesday after a tough loss against Franklin Pierce, putting them back on track for a season towards a championship ring.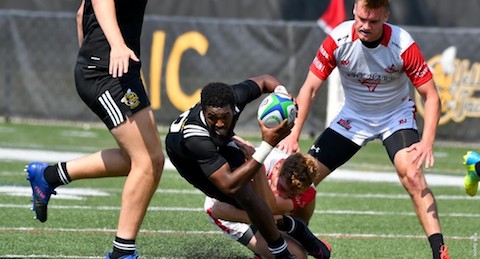 The women's team hope to continue a winning streak against their next opponent Saturday in New Hampshire. With a new coach and a big group of freshmen on the squad things are looking up for the ladies after a preseason full of hard work.
Captain Federica Frew exclaims her excitement for the season and gives depth of the hard work each player puts in during practice.
"I'm really proud of the girls for the effort everyone puts in at practice and how hard we all work to push towards a win each game. With a few losses we work to fix any break downs on the field and focus on games ahead of us. I'm excited to see how well we do further in the season," Frew said.
Things are looking up for the Yellow Jackets this fall season for both men's rugby and women's soccer. Hopefully the rest of the fall sports continue to add to the success.